When assessing potential referrals our main aim is ensuring that we can meet the needs of the young person whilst continuing to provide a safe and secure environment for our current residents. Our referrals and assessment process is focused upon the avoidance of placement breakdown which often leads to further and unnecessary trauma to the young person or our current residents. We want to provide a stable environment which can support and encourage young people to overcome their past experience and to develop their personal and academic skills that will prepare them for the future.
Working within this ethos, for planned placements we require an initial visit with the young person, their social worker and cares if appropriate. It would only be after this visit that a decision would be made on whether we feel our services can meet the needs of the young person.
Our Service and Referrals Manager who is responsible for assessing all referrals received, with input from CCATS on placement offers and coordinating placements. She is very committed to ensuring we are the right placement for the young person by completing detailed initial assessments which may include requesting additional information from the referred.
EMERGENCY ADMISSION PROCESS
Emergency placements will be considered, however, any child or young person placed in these circumstances will be offered a time limited placement, normally seven days. The following factors will then be considered:
The young person's presenting needs and concerns
The young person's views and feelings about the placement
The compatibility with the other young people and balancing their needs
Placement suitability including ability to implement all aspects of an individualised care plan
The emergency procedure for admitting young people is as follows:
Discussion with the Registered Manager around immediate presenting needs, and concerns regarding themselves and others.
Young person's history, previous placement and family relationships
Current functioning psychological, emotional, social and intellectual needs
History of aggression, violence, verbal, physical or sexual abuse
Education needs both current and historical
Details of offending behaviour
A decision will then be made as to whether a placement will be made. A placement review will then be called within 72 hours to enable further information to be gathered. At the placement review a decision will be made as to whether the placement will be extended beyond seven days. A 12-week placement whereby a full psychological assessment, conducted by our partners CCATS, can be offered. This will depend on the circumstances of the individual young person taking their views into account.
Referrals Manager
Jamie Lee Roach
Jamie Lee has a BA (hons) Degree in Children and Young People with Criminology and my Diploma Level 5 Leadership and Management in Children and Young People's Residential Setting's.
Whilst studying for her degree she began her career in children's residential, working for a health care recruitment agency part time, with in this time she gained experiences working in various different setting's supporting children and young people form complex back grounds including residential home's, crisis intervention centre's, schools and semi-independent homes.
In 2014 she joined Exceptional Care as a children's residential support worker and was quickly promoted to the home's senior. In 2017 she was promoted to deputy manager where she studied for her Diploma level 5 Leadership and management. Since completing her Level 5 along with following her career development plan implemented by Exceptional Care's upper management, she has gained the skills to identify and manage children and young people's needs and risk's, communication with young people, their family and professional's involved in their care, ensuring and promoting good practice within the home and throughout the service and good knowledge of Ofsted Framework for Children's Homes to ensure quality care is delivered.
Her current role is Referrals manager, part of her role is the assessment and co-ordination of placements within our children's residential homes. It is extremely important to Jamie and Exceptional Care to ensure each individual young person who comes in to our care is placed in an environment where they feel safe and secure as this will provide them with the opportunity to develop positive healthy relationships, make changes in their life and achieve outcomes and prepare them for independent living and transition into adulthood. She is very dedicated to her role and understands the importance of ensuring that we are the right placement for each young person and only offer placements to young people who are compatible with our homes location, current young people living in the home and that we believe we can meet the young person's needs and manage their risks. A long side her role she is currently in the process of Ofsted registration to become registered manager of one of Exceptional Care's new solo provisions.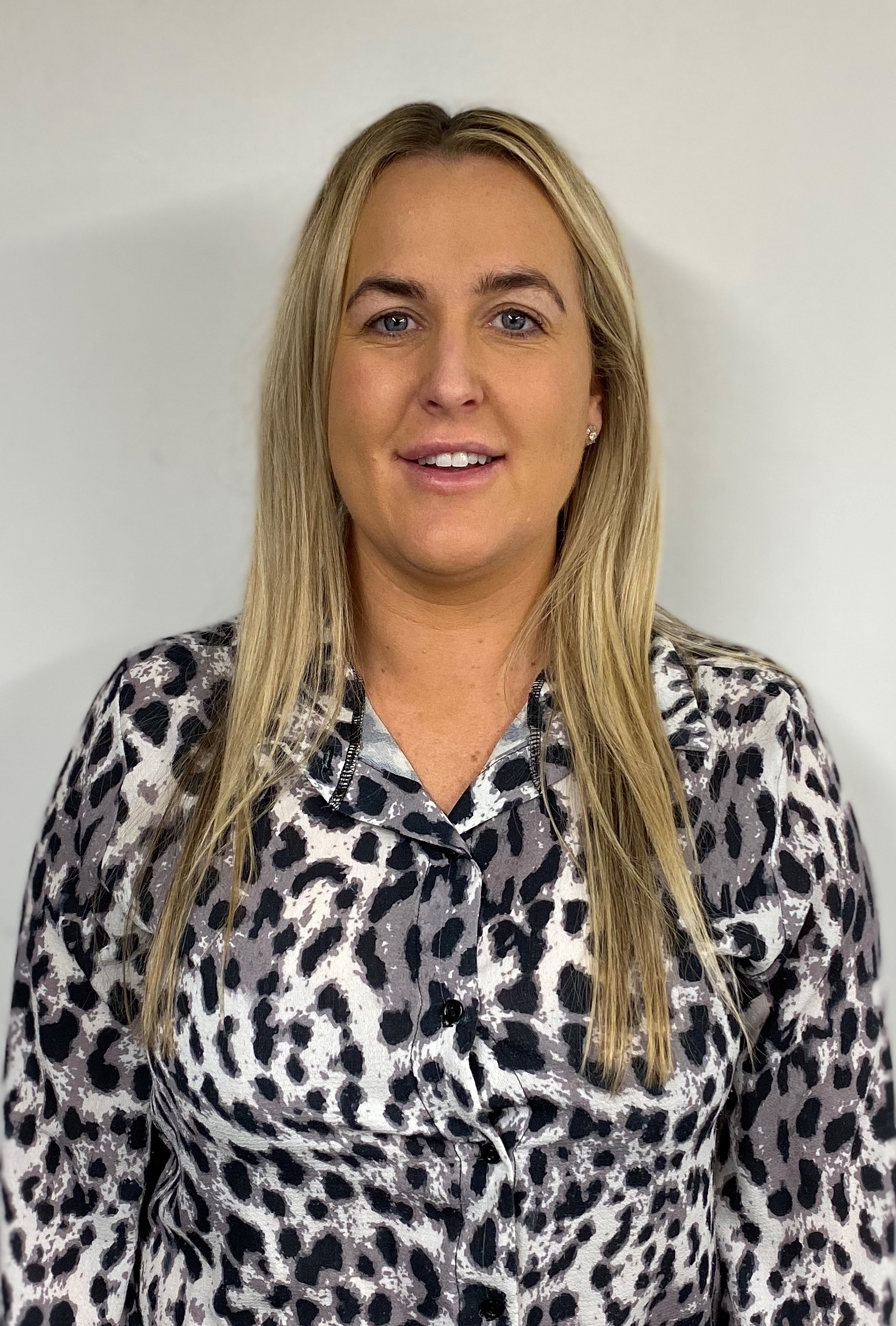 Jamie Lee Roach
Referrals Manager