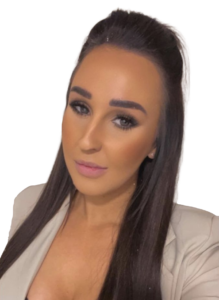 Alex Jennings
Registered Manager
Willow House is a 3 bedded home for children and young people set in the beautiful town of Tarleton, where daily living experiences and activities are meaningful, memorable and are designed to meet the needs of the individual.
While the home is in a semi-rural location we are within proximity to Southport, Preston and several local amenities including shops, gyms, cinema, beaches, and leisure lakes.
We aim to make every young person's stay at Willow House memorable and meaningful.
Our staff at Willow House are committed to supporting children in a manner that is centred  on the individual's needs, interests, and skills.
Throughout a placement within Willow House, young people will experience a safe, nurturing and valuing environment, boundaries, and structured care; delivered by qualified, skilled staff that are able to provide close supervision.
At Willow House we believe that, wherever possible, children and young people benefit from living within a family. We recognise that for some young people, this is not always possible and that living in a Residential Home can be the most appropriate alternative.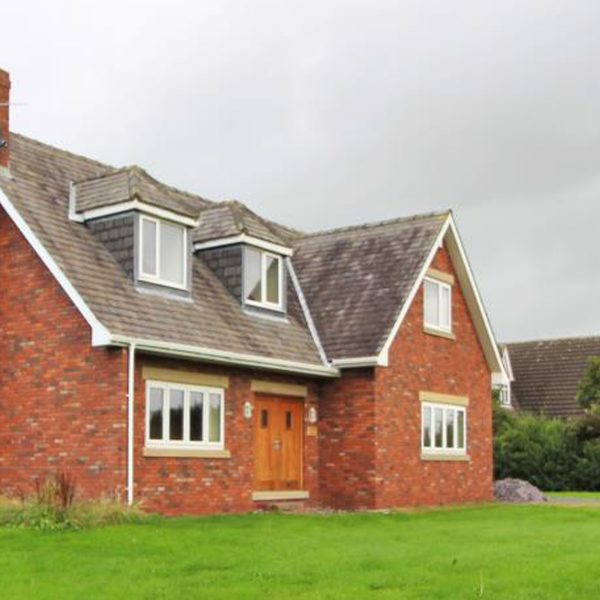 Opportunities for each young person to learn to grow and make informed choices about their future, whilst offering an environment in which they can take time to repair and move forward from negative experiences in their life.
A physically and emotionally supportive residential environment with established boundaries for the young people we look after.
Respect and dignity for every individual regardless of their race, gender, sexuality, cultural background, or ability.
An ethos and atmosphere that is conducive to personal growth, whilst taking all reasonable measures to minimise the risk of harm to self or others.
A caring, nurturing and stimulating environment that enables young people to reach their potential, building on strengths and celebrating individual achievement.
A safe environment, free from abuse in its many forms, including bullying and any behaviour that is  disrespectful of the individual or groups of individuals, staff, family, or community.
Individual plans for each young person, which will both aid the reparative process and will offer them the chance to maximise their future life choices.
A framework of support in which the young person can be brought to confront the meaning and significance of their behaviour, thereby opening up the possibility of change.
Preparation for young people so they can eventually transition into the wider community.
A working partnership with each young person and in co-operation with other agencies, to provide a continuity and consistency of care that will benefit the young person as a whole.
An open and honest environment for all young people and staff.
To protect each young person and keep them free from harm, abuse, exploitation, injustice, and discrimination.
To respect the individual identities of each young person ensuring their views are sought and acted upon, where access to information is provided freely and their interests are protected. The wishes and feelings of the young people are of paramount importance.
Willow House is a beautiful home located in Tarleton.
The home is set in a quiet semi-rural location, we provide a home with a therapeutic and nurturing approach which we see as important for young people with social, emotional and challenging behaviours, where they can experience the calm atmosphere of this quiet location. The home is within easy access of a range of facilities including shops, a library, public transport and other amenities.
Young people are happy and safe and value living in this home. They have excellent relationships with staff and managers
Young people are offered choices and they are listened to, which promotes a sense of belonging
I am more than happy with the staff and the home and I can't fault them in any way