When assessing potential referrals our main aim is ensuring that we can meet the needs of the young person whilst continuing to provide a safe and secure environment for our current placements.
Our referrals and assessment process is focused upon the avoidance of placement breakdown which often leads to further and unnecessary trauma to the young person or our current residents.
We aim to provide a stable environment which can support and encourage young people to overcome their past trauma and to engage into future personal goals and academic skills that will prepare them for the future.
PLANNED PLACEMENT REFERRALS PROCESS

Can I just say a massive thank you for giving a home for the young person at Maple House. Feedback from the children's team is that it was an excellent transition plan and th home staff received the young person very well
EMERGENCY ADMISSION PROCESS
Emergency placements will be considered, however, any child or young person placed in these circumstances will be offered a time limited placement, normally seven days. The following factors will then be considered:
The young person's presenting needs and concerns
The young person's views and feelings about the placement
The compatibility with the other young people and balancing their needs
Placement suitability including ability to implement all aspects of an individualised care plan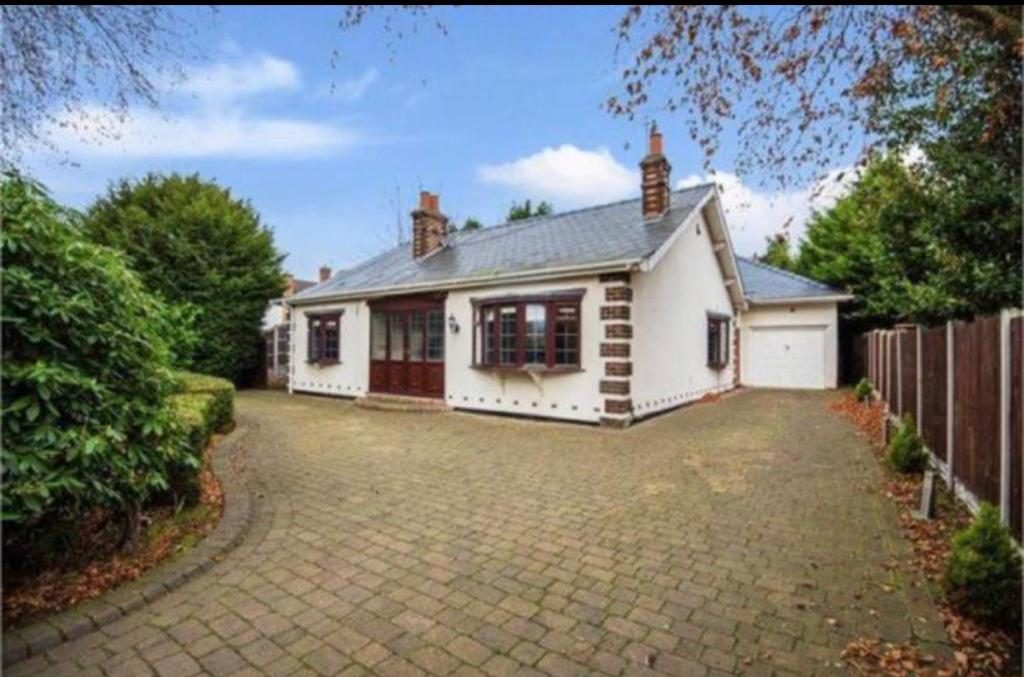 The emergency procedure for admitting young people is as follows:

A decision will then be agreed to offer a service. A placement review will need to be committed to within 72 hours to enable further information to be gathered.