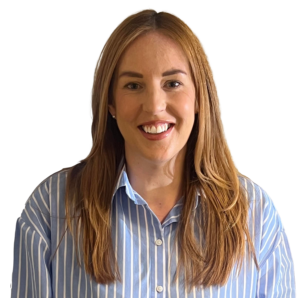 Laura Brady
Registered Manager
Cherry House is a very special home for young people, creating a homely atmosphere which recognises the benefits that living in a family setting can bring to those in our care.  Hayley and the team provide a caring and nurturing environment for the young people where daily living experiences and activities are meaningful, memorable, and personal to them. The ethos of the home is to allow young people the opportunity to grow and develop from negative experiences in their journeys and reach their full individual potential.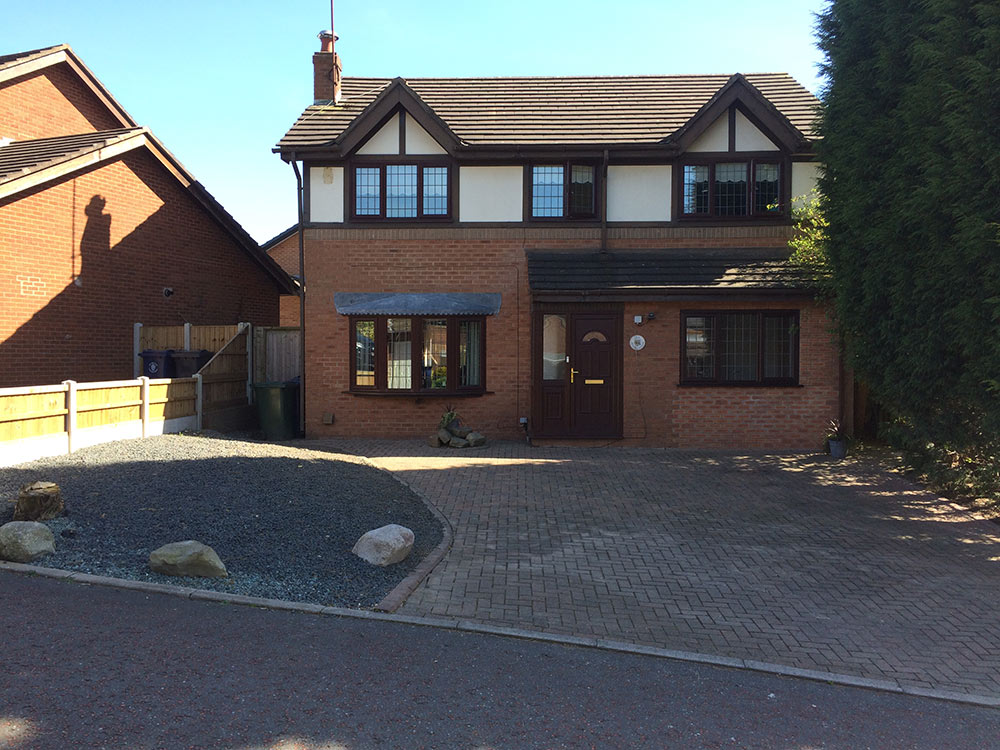 Opportunities for each young person to learn to grow and make informed choices about their future, whilst offering an environment in which they can take time to repair and move forward from bad experiences in their life.
A physically and emotionally supportive residential environment within established boundaries for the young people we look after.
Respect and dignity for each and every individual regardless of their race, gender, sexuality, cultural background or ability.
An ethos and atmosphere that is conducive to personal growth, whilst taking all reasonable measures to minimise the risk of harm to self or others.
Incorporating recommendations of multi services involved with the child's care will ensure a comprehensive care package is created to meet all young people's medical needs.
A caring, nurturing and stimulating environment that enables young people to reach their potential, building on strengths and celebrating individual achievement.
Individual plans for each Young Person, which will both aid the reparative process and will offer them the chance to maximise their future life choices.
Preparation for young people so they can eventually transition into the wider community.
A working partnership with each young person and in co-operation with other agencies, in order to provide a continuity and consistency of care that will benefit the young person as a whole.
To protect each young person and keep them free from harm, abuse, exploitation, injustice and discrimination.
A safe environment, the wishes and feelings of the young people are of our paramount importance.
Cherry House is a beautiful home located within Skelmersdale.
The home is set in a quiet residential location, which we see as important for young people with social, emotional and challenging behaviours, where they can experience the calm atmosphere of this quiet location. We are within easy access of a range of facilities including: shops, library, public transport and other amenities.
The whole ambiance of Cherry House (décor, furniture and accessories) is designed to encourage warmth and stability, all young people have the opportunity to live in a safe environment and to experience and discover a sense of their own growth.
Staff spend time with the young person completing work at home in Maths and English, this has resulted in improved attendance and good progress for the young person
it was lovely to see the positive dynamic between you all, and I could see how skilled you both are with supporting young people, I can see that you are all nurturing with young people
Young People appear happy and were respectful and polite They appear comfortable and settled within the environment and when around the staff.
each staff member has formed a valuable bond with all the young persons and we appreciate each staff and what they do for us to make sure we are happy and safe while living here in Cherry House, especially during this difficult time where it is vital to keep up relationships between the staff and the young people which staff have been doing effortlessly
you have helped me through a lot of stuff. You have always fought my corner
she has always been there for me and even through the funeral she had been there since the day she came
(Cherry House) is a lovely house and it will be forever. I will always remember that they had helped me through a lot and I want to say thank you for looking after me through hard times and obviously they understood what I went through……there was a conservatory where I would go to if I felt angry it was all nice and calming and everyone understood me