Exceptional Care's training is provided by ThinkTank Academy
ThinkTank Academy is innovating and transforming health and social care with their online and virtual classroom training.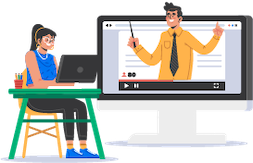 Our accredited training and qualifications are available in Online and Virtual Classroom formats and as blended learning sessions to offer a unique learning experience. Our current, thought provoking and reflective content provides an innovative and exciting solution.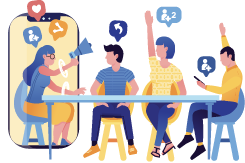 We work with a number of Public and Third Sector partners to help Connect and Empower Health & Social Care professionals, providing access to Webinars and Conferences, bringing in keynote speakers and bringing people together after many months apart.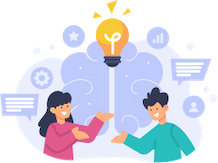 We create bespoke packages to enable providers to get their staff inducted, trained and qualified and are approved by a number of accreditation and awarding bodies including Highfield Qualifications and Open Awards to give providers and regulators confidence in the product.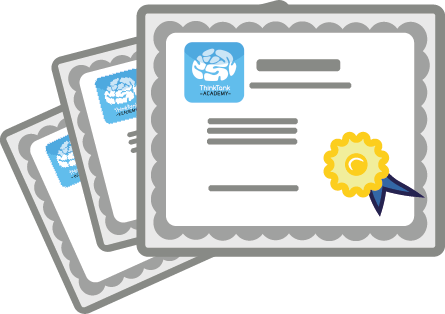 Think Tank is your one stop solution as the UK's only accredited training and qualifications provider in Health & Social Care. Think Tank was developed to innovate and transform Health & Social Care with sessions offering a range of qualifications including Level 2, 3, 4 & 5 Diploma's in Leadership, Children's Residential, Adult Care & Home Care.
.
Virtual classroom training is their new platform to learning, it combines the convenience of online learning with support of a qualified trainer. Join a virtual class where you can ask questions, be part of discussions, complete a learning pack and fully interact and engage with your trainer live online.
.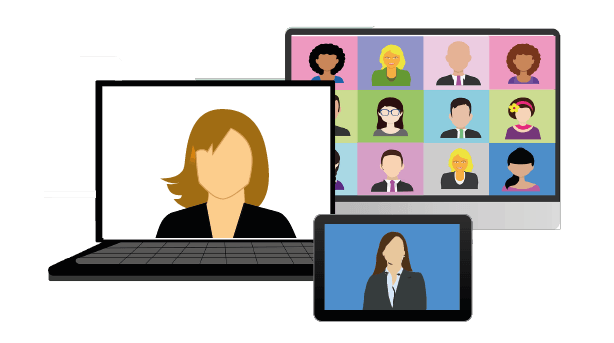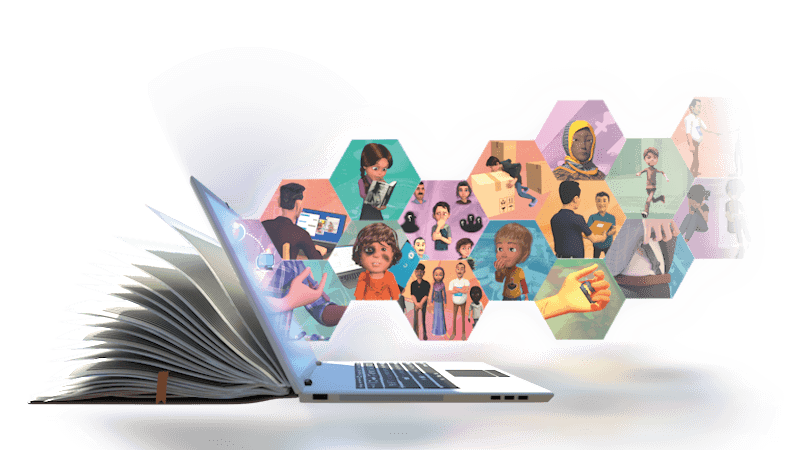 Available 24/7 on any internet enabled device and on average 45 minutes in length, our online courses are undoubtedly the most flexible and time-efficient training option. Our courses have been designed using 2D and 3D animation to drive engagement and create a unique learning experience. Each course includes real-life scenarios, printable infographics & reflective practice workbooks.
Learning Management System
Their learning management system (LMS) takes the stress out of administrating and monitoring your business' training needs and compliance